Becoming, cooler and more unsettled this week but high pressure returning again as next week progresses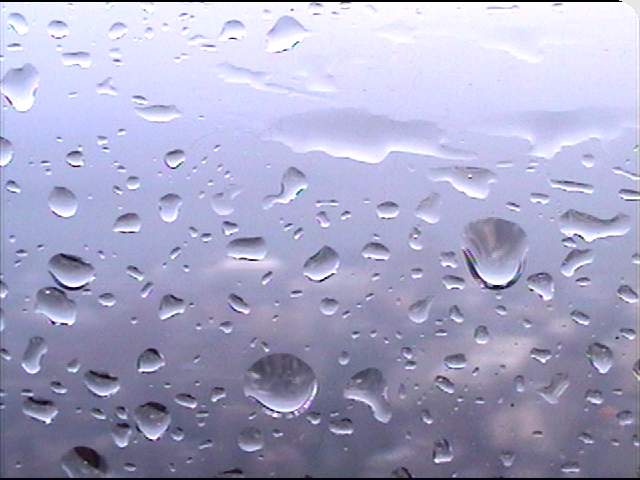 The weekend looks to turn more unsettled and it will feel cooler with spells of rain at times.
Today,
Rain across Northern Ireland and Scotland reaching western Wales and parts of northern England by evening. Otherwise a cloudy start but turning brighter with some sunny spells developing. Also becoming drier and brighter across the northwest later. Tonight,
Rain spreading to much of England and Wales, although some central and southeastern parts staying dry. Scotland and Northern Ireland largely dry and chilly, although showers possible in the northwest.
Saturday:
Outbreaks of rain across England and Wales gradually clearing eastwards through the day. Cooler conditions, with a mixture of sunshine and occasionally heavy showers following from the north and west.
Outlook till tuesday
A mix of sunshine and showers on Sunday. Mostly fine Monday after a chilly start, although rain likely in the northwest and this will gradually spread southeast through Tuesday.
Tuesday onwards
High pressure then rebuilds in across the country as next week progresses with much of the country dry and settled. With an easterly/south easterly wind set to develop, western parts of the country may have the best of the sunshine this time with cloudier conditions in the East.
Light winds will return and so will the mild temperatures and feeling very pleasant in any sunshine.